Techfit UK
Window Film Company

Based In Gateshead
Techfit UK is a family-run business based in Gateshead which specialises in the supply and installation of all types of window film. Covering a variety of domestic and commercial properties throughout the UK, our friendly experts bring together over 25 years' experience to improve heat control and privacy in your premises with quality window film.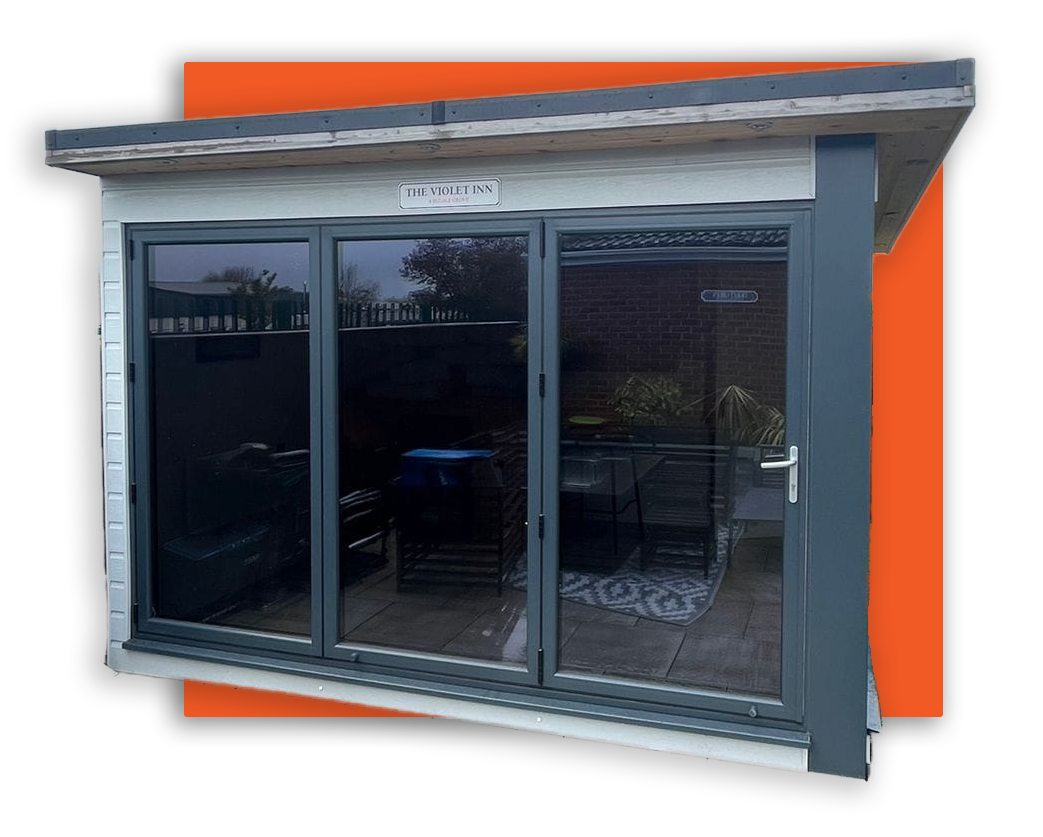 Legal regulations require manifestations to be located between 850mm to 1000mm and 1400mm to 1600mm from the floor. Any internal or external walls or doors in non-domestic settings, where people are moving around and could collide with glass, require these safety measures.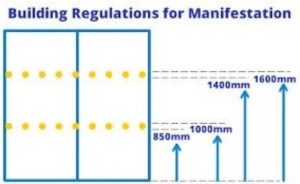 Every window or glazed area in a wall, partition, door or gate shall be of safety material or be protected against breakage, i.e. it should not break on impact or should break safely. Safety glazing material must meet BS 6206 Class B in doors and side panels over 900mm wide, and Class C in those less than 900mm wide.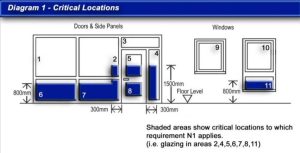 Reflective window film is a flexible solution that allows you to control the negative impact of sunlight by eliminating excess heat, glare and UV rays. It provides a mirror-like look seamlessly combining a classy aesthetic with enhanced daytime privacy and bolstered security. Reflective window film is perfect for creating a comfortable environment as well as boosting your property's energy efficiency.
Techfit UK
Window Film Installers in Gateshead
The specialists at Techfit UK are also renowned for the design, supply and fit of glass manifestation, window graphics and glass decoration. All staff are cscs, pasma, and ipaf trained , DBS vetted and have achieved CHAS accreditations. Get in touch with our team today and enquire for high-quality, bespoke window film and other glass services at wonderfully competitive prices.
Standards
The application of window films can ensure your glass is compliant with all types of standards. Below is a list of standards we can achieve.